3 New Ideas for light summer lunch
Berry balsamic cheese toasties
Serves 2 In a saucepan over a medium heat, combine 100g blueberries, 50g hulled and chopped strawberries, 1 tbsp balsamic vinegar and a pinch of salt. Bring to a gentle bubble and cook for 5-6 minutes until soft and sticky. Strain through a sieve, reserving the juice. Spread 4 slices of bread with butter. On the unbuttered side of two slices, add 40g grated Mozzarella and half of the berries from the sieve. Top with the remaining slices of bread, butter side up. Cook in a sandwich press or a frying pan until the bread is golden and crisp and the cheese has melted. Meanwhile, in a bowl, toss 100g baby spinach with the reserved berry juices, 1 tbsp extra-virgin olive oil and some salt and black pepper. Cut the toasties in half and serve with the simple dressed spinach.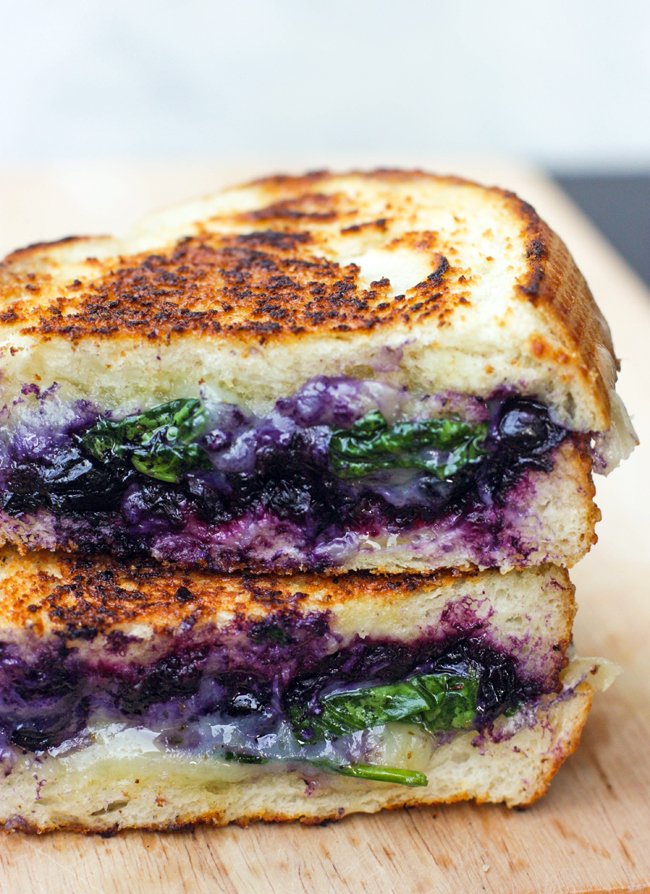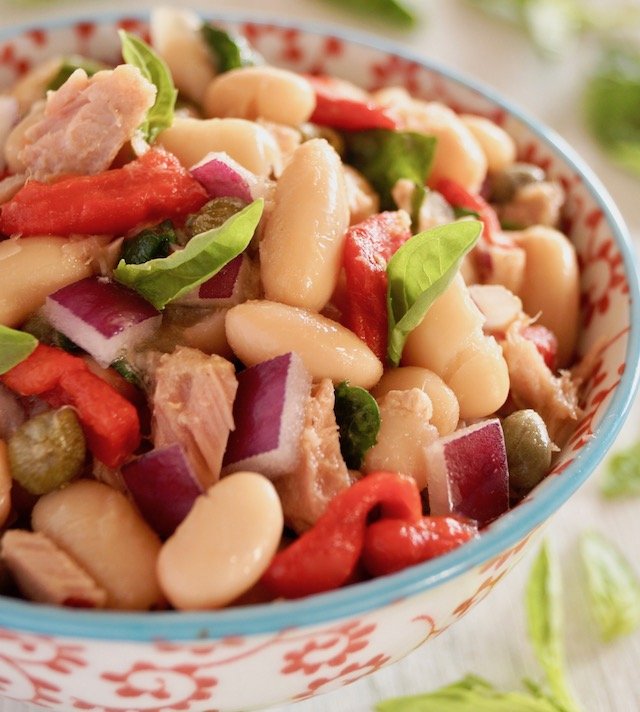 Serves 2                      Rinse and drain 1 x 400g tin of cannellini beans. Place in a large bowl with ½ a sliced
red onion, 1 deseeded and chopped yellow pepper, 1 crushed garlic clove, 1 tbsp lemon juice, 2 tbsp olive oil and a handful of chopped fresh parsley. Season to taste then stir to combine and set aside for 10-15 minutes. Drain 1 x 198g tin of tuna and stir into the bean salad along with 50g fresh rocket. Enjoy immediately.
Turkey, Avocado and hummus salad wraps
Serves 2
Lay 2 whole-wheat tortilla wraps on a flat surface. Spread 1 tbsp hummus over the wraps, leaving a 1 cm border around the edges. Slice½ a cucumber and add the slices in a line down the center of the wraps. Layer over 50g sliced turkey breast, 40g crumbled Feta and ½ a thinly sliced avocado, dividing equally between the two wraps, then season with plenty of black pepper. Add a handful of watercress or lamb's lettuce to each, then tightly roll each wrap up like a
burrito, tucking in the ends. Slice the wraps in half and enjoy.