3 New Ideas for light summer breakfast
Cream cheese and chives omelette
Serves 2
 In a jug, whisk together 4 eggs, 2 tbsp chopped chives, 2 tbsp milk and some salt and pepper. Melt a knob of butter in a non-stick pan over a medium heat. As the omelette begins to set, gently push cooked edges toward the centre, tilting the pan to let the uncooked egg flow underneath. When the eggs are set, scatter 50g soft cream cheese over one side, then fold the other side over the cheese. Slide the omelette out of the pan and cut in half. Place on two serving plates and serve with sliced ripe tomatoes and your favourite bread.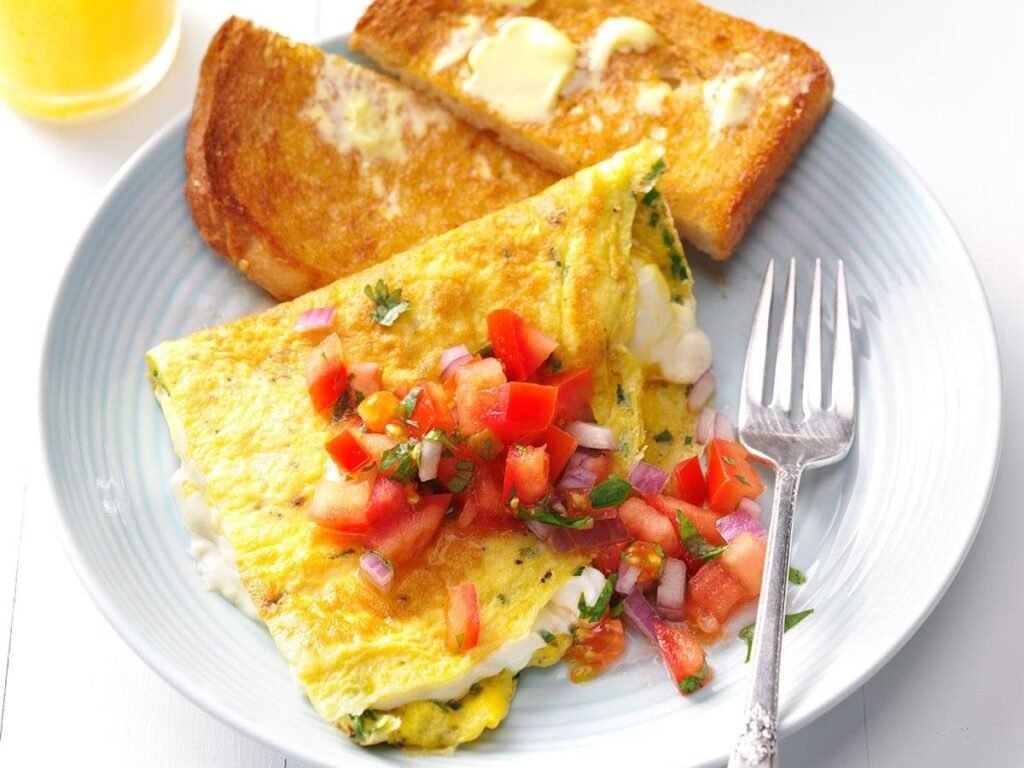 Avocado, Cucumber and smoked salmon toast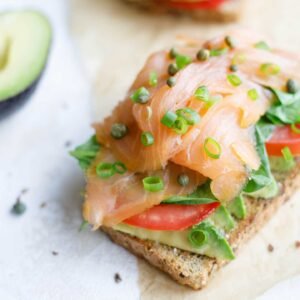 Serves 2 
In a bowl, mash 1 ripe avocado with 2 tsp lemon juice and some salt and black pepper. Toast 2 thick slices of sourdough bread. Spread with the smashed avocado, then top each portion with½ a sliced cucumber, a handful of fresh basil leaves, 2 slices of smoked salmon and a handful of rocket or watercress. 
Serves 2
In a blender, combine 2 pitted and chopped peaches, 200g Greek yoghurt, 100ml milk, 1 tbsp honey,¼ tsp cardamom and a pinch of salt. Whizz
until smooth. Pour into two chilled glasses, adding a handful of ice if desired, and enjoy the lassi immediately.